MIND MAP III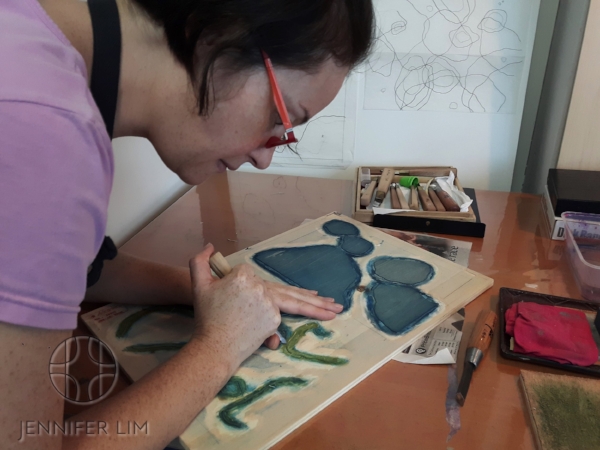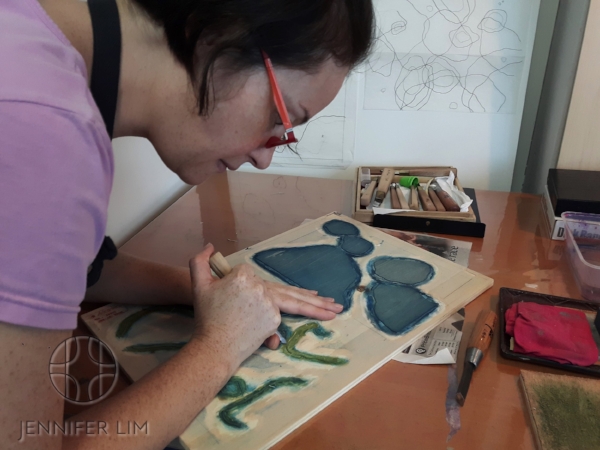 MIND MAP III
The Story
Mind Map was inspired by my years of traveling between Singapore and Japan. The coastal landscapes seen from an aerial perspective remind me of my personal connection to nature. With three generations of my family in Singapore having worked in the maritime industry, for me the sea is symbol of history and life.
Hand-printing Process
This print was carefully created by hand using Japanese woodblock printing, a technique behind in the internationally famous Ukiyoe genre of prints. Multiple wooden blocks were carved and designed before watercolour pigments and a bamboo baren were used to print on specialist Japanese washi paper.
Artist Signed Handmade Print
Japanese woodblock print on specialist washi paper, open edition
Size: 21cm H x 29 cm W
Framing available for Singapore customers only in Black or Ash Pine. Please indicate your preference upon purchase.
Delivery
Free delivery to Singapore & International within 10 - 20 working days.
Note: This print is a handmade and any slight differences between individual prints are normal. All prints are photographed under natural light or expertly scanned, but may appear slightly different depending on your monitor or the lighting conditions in your home.
Print Process: See how this print is created!